Your Friendly Local Plumbers
We're here to help you find a cost-effective solution for your needs. Serving both residential and commercial customers in Chelan and Wenatchee, a plumber is never far away.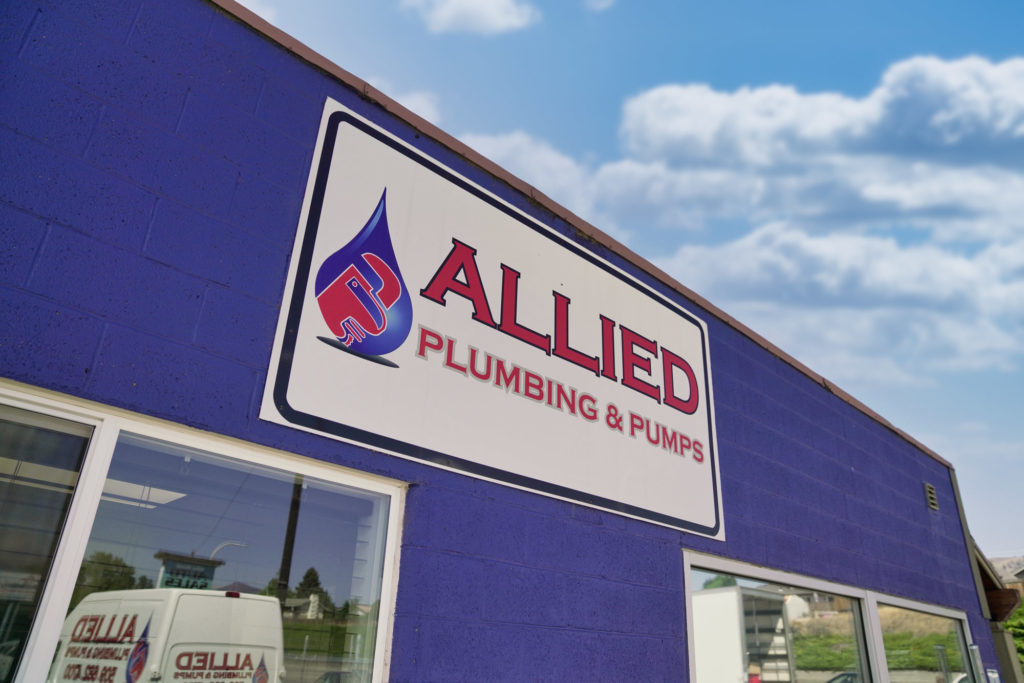 Our Commitment to Service
From day one our goal has been to provide top-notch customer service while offering quality solutions to every plumbing need in North Central Washington.  We love interacting with our customers, figuring out what's wrong with your plumbing system, and coming to a solution that benefits you.  Our solutions are designed to provide long-term peace of mind so you don't have to deal with unexpected problems, leaving you with more time to focus on what matters most to you. 
We value every customer and strive to treat them as if they are our family and neighbors.  
Interested in more trenchless options?
We let you know exactly what needs to be done for you to enjoy problem-free plumbing
But we won't simply carry out a one-size-fits-all solution. You receive service that is tailored to your specific needs. We do this by providing an initial inspection that gets to the source of the problem. Once we know what is troubling your system, we are able to provide you with precise recommendations for repair or replacement. While we do our best to carry out money-saving repairs, we will advise full unit replacements if your current unit is outdated and unfit for continued use.
Feel free to get a second opinion, but know that Allied has your best long term interests in mind.